Textile air ducts: lightness and practicality
The DHI TEXTILE ducts can have different shapes, any length within the technical achievable range and different suspension methods.
The DHI TEXTILE line represents the answer to the application needs that require light but resistant materials due to the possibility of frequent maintenance and washing operations. In fact, these textile microperforated ducts can be safely installed in environments where it is necessary to disinfect frequently, such as food laboratories, as they are easily washable. However, the ability to choose from a wide variety of materials and colors allows them to be adaptable to any type of installation. It is also possible to customize the fabric with the application of images or geometries of your choice or proposed by our office.
Standard
Waterproof 100% polyester fabric with acrylic coating
B s1 d0 class
100% polyester waterproof fabric with flame-retardant polyurethane coating
A1 class
Fibreglass waterproof fabric with flame-retardant polyurethane/silicone coating
The B s1 d0 class fabric is OEKO TEX 100 Standard certified, which confirms that all fabrics used have not received any treatment harmful to people's health and that the dyes used for dyeing are non-toxic.
An additional anti-bacterial treatment can be applied to the B s1 d0 class fabric for installations in clean rooms or agro-food industry establishments.
Laser-cut holes eliminate the release of volatile particles from the fabric during diffuser operation, making the product completely safe for this use.
Textile air ducts: available colours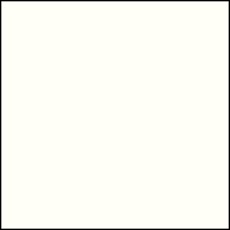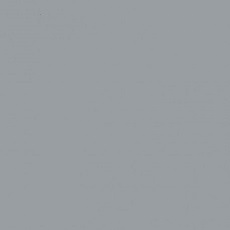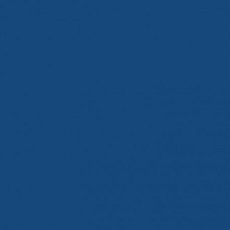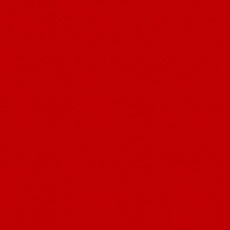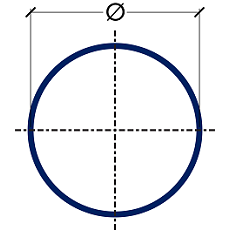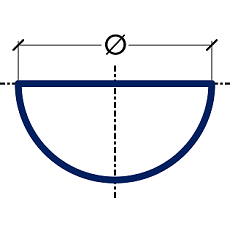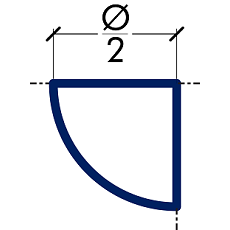 Features and benefits of textile ducts
➤ Lightness
The weight of our fabrics varies from 100-480 g/sqm, depending on the type and fire rating. This means that extremely light loads are placed on the structure of the building, making these ducts suitable for any application.
➤ Faster installation
The exclusive and simple installation systems of our diffusers, combined with the extreme lightness of the fabric, reduce installation time and therefore labour costs.
➤ Easier maintenance
The textile diffusers are easy to wash, clean and sanitize and offer customers the possibility of carrying out planned maintenance at established costs.