Plastic air ducts: a modern and sophisticated design
The DHI PLASTIC duct is designed in standard lengths and can have different diameters, cross-sections and methods of suspension, the product is made of transparent or opal material.
The DHI PLASTIC line represents the answer to an application need that requires support rigidity alongside the lightness of the material and its versatility. The ease of maintenance and the possibility of integrating the air diffusion system with integrated lighting increase the possibilities of application for this patented and innovative product.
This patented complementary accessory offers designers and architects several opportunities to study and optimize innovative installation solutions with a wide range of LED colours available. The "flame retardant" material allows application in commercial and tertiary environments in general where aesthetics have its own importance.
DHI PLASTIC LIGHT colours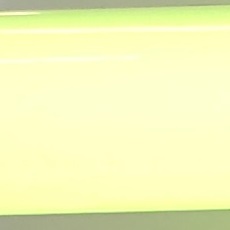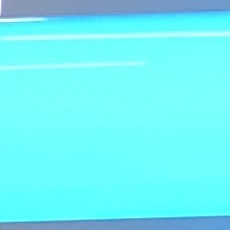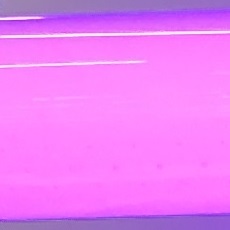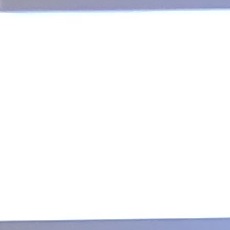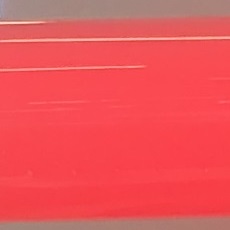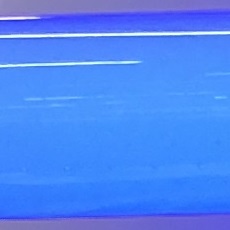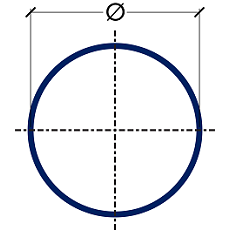 Features and benefits of polycarbonate air ducts
➤ Lightness
DHI PLASTIC diffusers are easy to transport and install thanks to the lightness of the material and the ONE CONNECTED junction system.
➤ Aesthetics
The transparency of the plastic material allows for the integration between the air diffusion systems and the LED lighting systems in order to propose pleasant and effective aesthetic solutions.
➤ Novelty
Plastic ducts guarantee high durability, easy cleaning and energy savings in line with ONEAIR DHI systems.