Metal air ducts
The DHI METAL ducts is designed in standard length modules and can have different diameters, cross- sections and suspension methods.
The DHI METAL product line represents the answer to the aesthetic requirements for specific finishes and installations that require a material capable of guaranteeing efficient performance with a long service life. A wide variety of materials and finishes ensures its adaptability to all types of applications.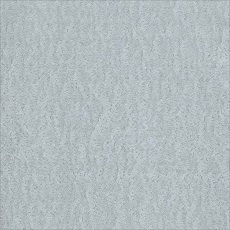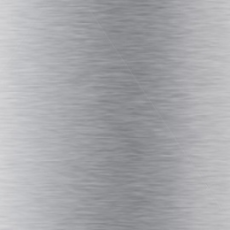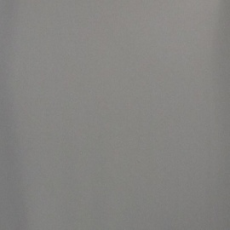 Stainless steel AISI 430/304/316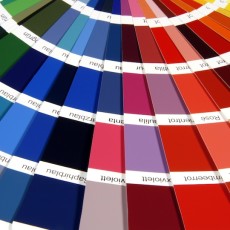 Steel painted in all RAL colours
Available colours for prepainted steel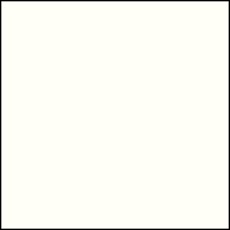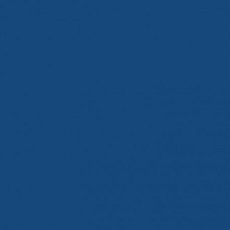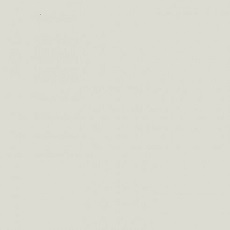 Available shapes of our metal air duct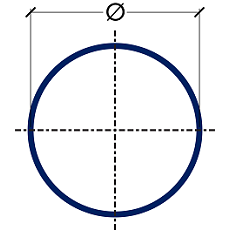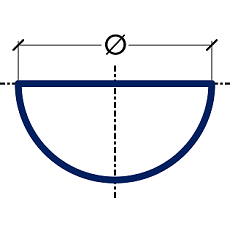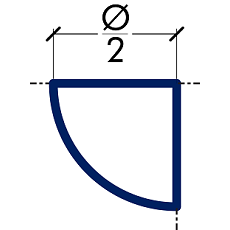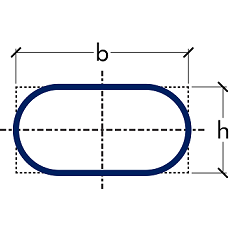 Features and benefits of DHI METAL duct
➤ Aesthetics
The numerous finishes available and the possibility of painting the diffuser ducts in any colour of the RAL scale make these products aesthetically pleasing but above all transform them into furnishing elements that are totally integrated into the environments where they are installed.
➤ Silent diffusion
Even under heavy operating conditions, the metal ducts generate a decidedly low sound level, around 20 dB, making this product the primary choice for designers and clients.
➤ No condensation problem
The micrometric control of the speed of the outgoing air flow from the holes, according to the principle of high induction, around the entire surface of the duct, prevents the stagnation of humidity and the consequent formation of condensation.